in the business of making
connections
scroll down
about us
At Tikes, we are in the business of making connections. These connections impact everyone from fledgling entrepreneurs to corporate board members and everyone in between.
Tikes is an association/event management company headquartered in Pittsburgh, Pennsylvania with over three decades of industry experience. Our goal with all of our clients is to provide the professionalism and personal touch that every group needs to be successful.
team
Tikes employs a team of seven full-time professionals with backgrounds in executive management, fundraising, finance, accounting, event planning, information technology, marketing, graphic design, social media, web design, catering and administration. Combined, our team has over 50+ years of experience in these fields.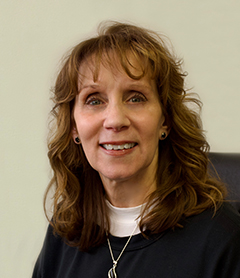 Kelly Szejko
President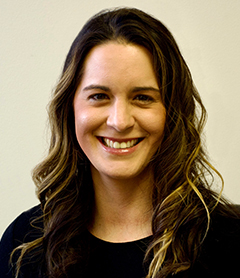 Andrea Grimm
Office Support Administrator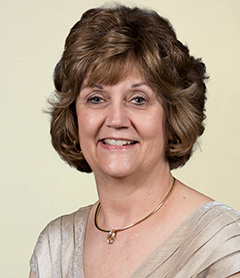 Debbie Hunkele
Executive Assistant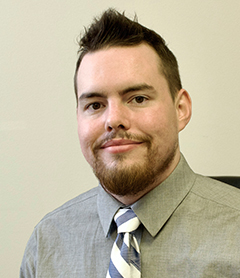 JD Rauterkus
Accountant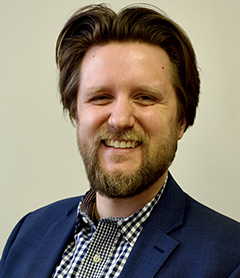 Ian Szejko
Director of Marketing & IT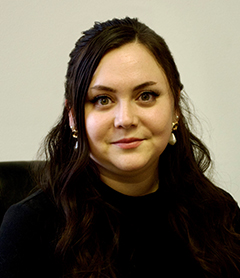 Jordan Tarr
Marketing & IT Administrator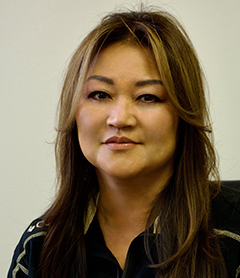 Andrea Toth
Director of Office & Event Operations